Brown Hair Highlighting Options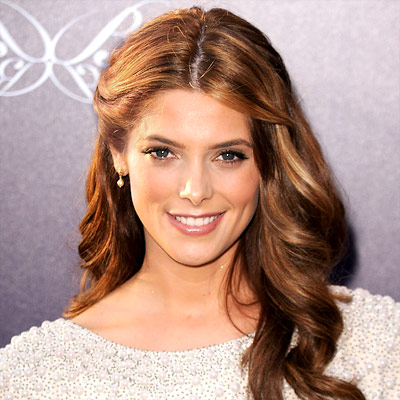 Dos and Don'ts of Highlighting Brown Hair
Ashlee's deep brown hair was enhanced with a combination of two demi-permanent hair colors for this effect. Demi-permanent hair colors are not as damaging and will leave the hair with lots of shine.
Jessica Biel recently changed up her 'ombre" caramel hair high lights to a deep, rich chocolate-brown! Jessica has a good hair colorist and a skin tone that can wear a variety of hair colors well!
Jessica Alba's natural hair coloris brown and high lights of caramel and golden brown add just the right balance of warmth to her skin tone. Brown hair high lighting looks best with using the depth of her natural base and warming it up from there. This totally golden blonde hair color is a disaster with her skin tone.
No Comments »
No comments yet.
RSS feed for comments on this post. TrackBack URI
Leave a comment