Greying Hair is Stunning When . . .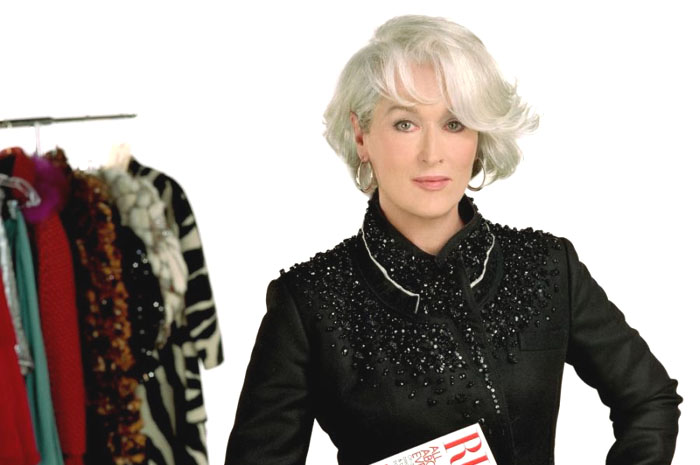 Great haircut and hair care gives greying hair panache!
Just because your greying hair starts showing up randomly now and again, doesn't mean you need to immediately reach for a cover-up. There is a huge grey-silver hair trend that is here to say so don't be scared to rock it! Hair color is a wonderful thing yes, but it's certainly not the say-all, end-all, nor the only way to go. Greying hair can be a badge-of-honor of sorts, but maybe more importantly with a great cut and some good care, grey hair, silver hair and white hair . . . can be quite the head turner!"Leave Your Greying
Hair Alone"
Baby boomers have turned the hair coloring industry into a much more flourishing market than it was years ago but, not all greying hair is being covered up. Many women are tired of the time and expense it takes to "wash that grey out of their hair." And, truth be told, age can bring on chemical related allergies with hair dyes that prevent or deter women from coloring their grey hair.
So have you thought of letting your grey hair go grey, or letting it grow out? We are seeing many more women doing just that and lovin' it! As a matter of fact, many readers have commented that in going to their natural hair color they have more flattering remarks than they ever had before.
Lin says, "I'm almost 60 and stopped coloring my hair a couple of years ago because it just looked bad – red at the roots and too dark at the ends and I just wanted a classier look. Plus, my scalp stayed red and sore all the time. The upkeep was expensive, time-consuming and just not fun anymore. To my delight, I found out during the growing out process that I have mostly, shiny, white hair and as a white-haired person, I receive more compliments than I ever did as a brunette! The key to looking good is to have a young cut, no granny cuts allowed. I've got a bob, it's classy, easy and dramatic and even my husband loves it!"
The early stages of going grey may not be as flattering for some as later on when there is more contrast between the grey and your natural hair color. In that case, using a semi-permanent hair color or rinse close to your natural hair color may be a better way to transition, at least until your hair gets into a more salt and pepper stage.
How Grey Are You?
This is not a science but greying hair percentages look pretty much like this;
25% grey hair – bits and pieces of grey hair
50% grey hair – a salt and pepper look
75% grey hair – an overall silvery cast to the hair
100% grey hair – white hair or silver hair
Save this page to:
del.icio.us
-
Digg it
-
Yahoo MyWeb