Quick Easy Hair Style Ideas for the Holidays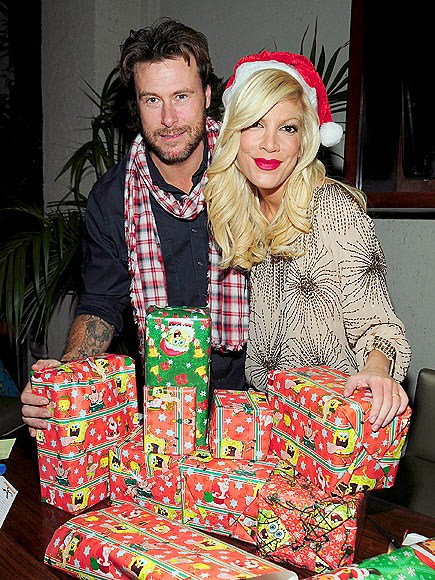 Quick Easy Hair Holiday Favorite Santa Hat
Happy Holidays All!!
So if you find you don't have time for 'fussing or fighting' here are a few quick easy holiday hairstyle ideas!! My favorite . . . pop on the classic Santa hat . . . and have a good hair day!
.
.
.
Jenny McCarthy and elves go with quick and easy hats!
.
.
.
Thanks to People.com for the quick and easy holiday hair ideas! Happy Holidays everyone!!
For more great holiday hair looks check out our Pinterest Holiday Hairstyles Board.
[raw]
Barb Quinn on Google+  


[/raw]
No Comments »
No comments yet.
RSS feed for comments on this post.
Leave a comment