The Aggy Hair Style is Hot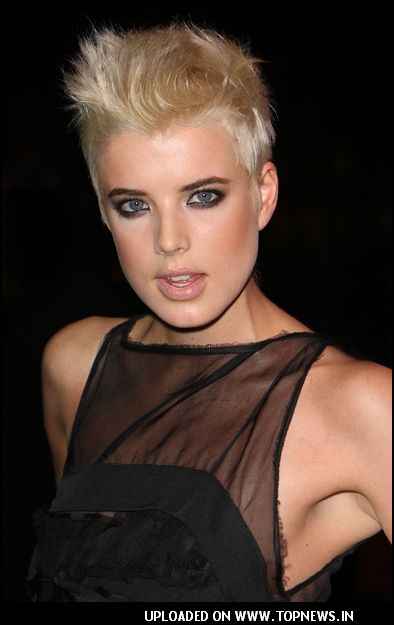 Trend Alert! – The Aggy Hair Style is Hot in New York
New York hairdressers are reporting that the Aggy hairstyle is one of the most requested hair styles these days. Celebrities such as Selma Blair and Mena Susvari have been seen wearing this hot new hair style recently.
"The Aggy Hair Style"The Aggy hair style was created by New York hairdresser Sam McKnight, for Agyness Deyn for a Mario Testino photo shoot a couple of years ago. Vogue noted the stunning platinum pixie and dubbed it the "The Aggy Hair Style" and called it the hair style of the decade.
I love this look and those of you who like to be on the trendy edge might want to give it a try.
To stay current with what is happening with the celebs follow our Pinterest Celebrities Board.
1 Comment »
It's the same hairstyle Marie Fredriksson (of Roxette) had in 1988. "Style of the decade"? Hardly! Has everyone lost their memories?

Comment by John Humphreys — February 13, 2009 @ 9:32 pm
RSS feed for comments on this post. TrackBack URI
Leave a comment