Too Old for Long Hairstyles?
Long Hair Styles, Not Exclusive To The Unseasoned
Visual Makeover covered it in its article Hairstyles that Make You Look Younger. How many of you ladies have asked a trusted friend, "Am I too old to wear a long hair style?" I know it includes a large number of you, at least for those who have worn a long hair style sometime in your life. I guess you can just call it another one of those questions we women have a hard time answering objectively.
We are living in a time where the old myth that says, "women shouldn't wear long hair after age . . . let's say 30," has clearly been debunked. The credibility of this old belief has proven to be totally untrustworthy. But, the sad part of it is, I know there are many of you 50 somethings who want to wear just one more voluptuous, long hairstyle, before hanging it up, but have just been too afraid of making a big fashion faux pas! So here is proof that all old wives tales die-hard . . . but, read on to know what to avoid too!
"Long Hair Styles on Older Women"
Jaclyn Smith will turn 61 in October and there is no telling when she would need to cut her hair to be politically correct. She is the MC of the show, Shear Genius on Bravo TV and I have to say, I like her long hairstyle better than any of the hairdressers I see on the program. The multidimensional color and hair style are beautiful on her. I know, I know, she is beautiful to begin with but that's not the point . . . 61, long hair style, gorgeous!
What's the trick to pulling it off? In my class, "Finding the Right Hairstyle for You," women consistently ask me how old is too old to have a long hairstyle. If you want to wear a long hairstyle that looks great, first of all keep it trimmed and healthy. Your hair doesn't have the natural body and shine it had when you were younger. Most women need to have a healthy hair regime, use PureOlogy Nanoworks shampoo; Kenra clarifying shampoo and Joicco K-Pak deep conditioner (especially if you color your hair).
Next, seek out a great hairdresser. An experienced hairdresser will give you an appropriate hair style for your face shape and lifestyle. Pay close attention and learn what tools, hair care products and styling techniques you need to recreate an updated look of your long hairstyle. (If you don't, you will have it looking like something out of the 70's . . . Egads!)
So here's some more encouragement for you ladies to cast out the old miss-information . . . and show that the old 50 is now 30 (or something like that).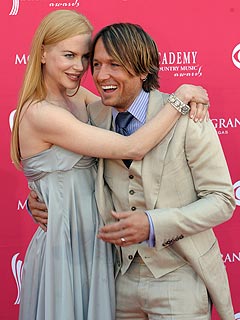 Congratulations Mom & Dad on your new baby girl, Sunday Rose! Nicole Kidman not only debunks the long hairstyle myth, but also at 41 and pregnant looks incredible.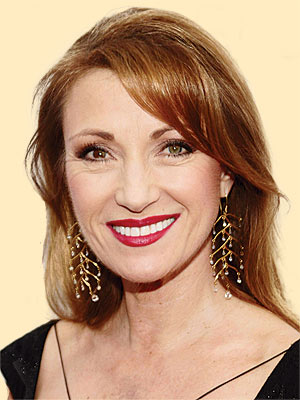 Jane Seymour at 57 can still wear long hairstyles.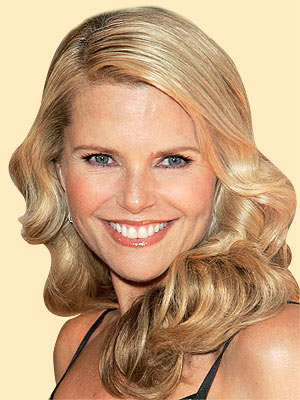 Christie Brinkley with long hair at 54, not looking worse for looming divorce.
Susan Sarandon's long red hairstyle is lovely at 60
Goldie Hawn . . . still looking exquisite with a long hair style at 60
For more great looks check out our Pinterest Aging Gracefully and Long Hairstyles Boards.
[raw]
Barb Quinn on Google+  


[/raw]
No Comments »
No comments yet.
RSS feed for comments on this post.
Leave a comment