Beard and Mustache Styles are Back!
New beard and mustache styles are scruffy and dapper, so what's right for you?
Hey guys, if you're looking for a change-up in style this winter, look no further than growing out your beard and mustache! And what can be more timely than to insulate against the ravages of winter?
"A Beard and Mustache are HOT!"The beard and mustache have never gone out of style but they seem to be cropping up everywhere lately. Hollywood celebrities are the easiest example to point to when defining new trends and it's not hard to find the beard and mustache style trend happening there. This winter the trend is towards full beards versus the goatee.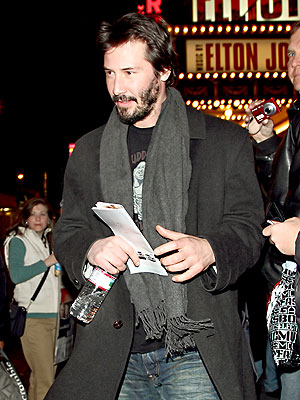 Keanu Reeves casual and a bit scruffy beard and mustache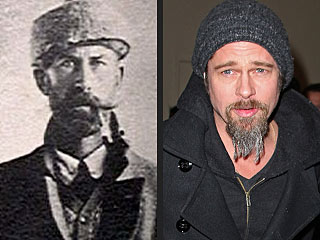 Brad Pitt's long scraggly beard and mustache for new movie "The Lost City of Z"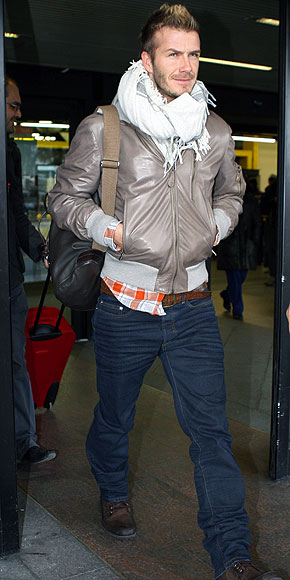 David Beckham 4:00 beard and mustache
Just as a hairstyle can be right or wrong for your face shape, beards and mustaches can enhance your best features or not. Here are a couple of rules you can go by when growing in your next beard and mustache.
Thin face: Grow a fuller beard that fills in your cheeks which will add width to your face.
Full rounded face: The goatee is perfect for you for its elongating lines. To wear a full beard, groom the sides closer than the hair on your chin.
Heavyset face: Grow a longer beard and slightly square the bottom to balance the chin and hide a double chin.
Thin upper lip: A mustache fills in and leaves the upper lip to the imagination.
Guys, if you find it hard to know what way to go, your hairdresser should be great help in getting your beard and mustache going in the right direction. Ladies love a change-up in their guys style now and then and a cool beard and mustache for the winter is HOT!
And if you're looking for a reason to experiment with a beard or mustache join the Movember movement and help out men's health causes at the same time. And For more great looks check out our Pinterest Men's Hair Board.
[raw]
Barb Quinn on Google+  


[/raw]
No Comments »
No comments yet.
RSS feed for comments on this post.
Leave a comment